In this blog, we are going to tell you about basic oral care, how important it is and how to go about maintaining your oral hygiene. With proper care, your teeth and gums can stay healthy throughout your life.
Oral hygiene is one of the most important aspects of daily routine. And it needs maximum attention while cleaning. Dental care is not only limited to cleaning teeth, but it also includes gums, tongue, and roof of the mouth.
Your teeth are not only important for chewing food, but they also help in digesting food, in talking, in pronouncing clearly and finally they help in giving your face its shape. There are 4 basic steps that need to be followed for good oral hygiene, these are.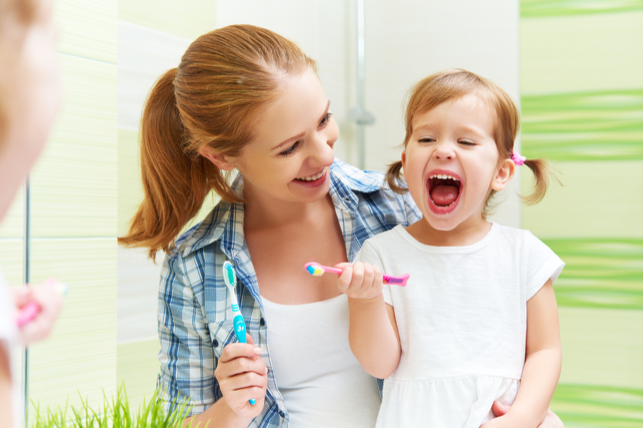 Indeed brushing is an important activity of dental care routine. For long-lasting cavity-free teeth consider brushing twice in a day. Fluoride toothpaste should be accompanied to ensure your enamel is strong enough to fight external bacteria's.
A good Brushing routine is first thing in the morning and last thing at bedtime. Brushing your teeth twice a day for at least 2–3 minutes is a must.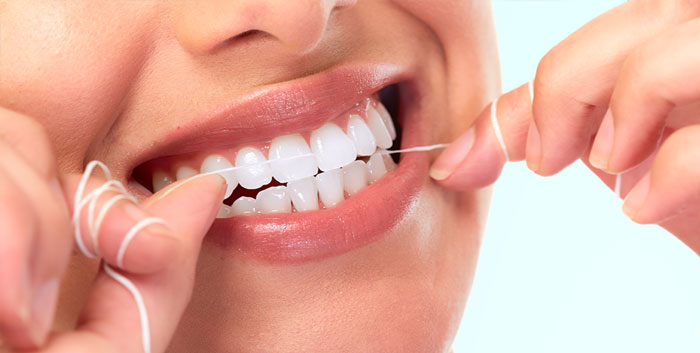 Brushing can clean your teeth almost about 82%. Flossing your teeth once a day helps to eliminate the food particles and plaque between the teeth.
For effective flossing stand in front of the mirror and get in between the teeth gently. Aggressive flossing may cause gum bleeding. Floss comes in many variants such as waxed or unwaxed. You can choose your favorite one from the chemist.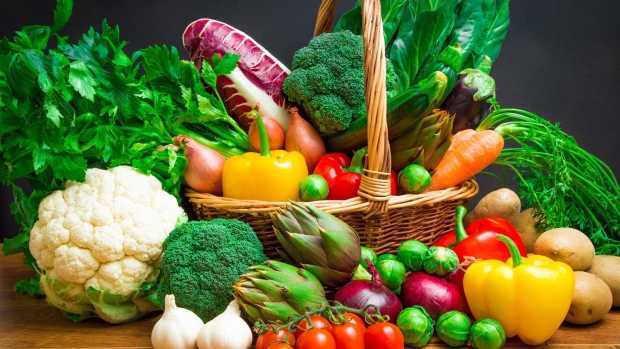 Good oral care also calls for EATING RIGHT! Yes, this might sound a little depressing, but your teeth reflect what you eat.
Cut down on foods with sugar & starch (These are responsible for producing a lot of acid in your mouth, which eventually leads to tooth decay.)
Avoid sticky food
Avoid snacking constantly – this can cause plaque to build up on your teeth.
Eat lots of vegetables.
Drink water and avoid sodas or canned juices.
Chew fewer seeds as these could produce fissures in your molar teeth.
Drink milk as it makes the teeth stronger.
Visiting the dentist:
All of the above methods are essentially necessary for healthy teeth. Some times cavity can develop even after following each step carefully. This is why you need professional help on a regular basis to ensure you are free from the threat.

Regular check-ups and professional cleaning can help you the best. Hence it is important to visit your dentist once every 6 months.
PS- Most importantly visit your dentist in case of toothache, bleeding or swollen gums.
References: