Most urban Indians do not brush twice a day. Most Indians also do not floss or use other oral hygiene tools like interdental brushes or mouthwash. Also, the average number of times an urban Indian visits a dentist is less than 4 times in a lifetime Due to these reasons the oral hygiene conditions in India are at abysmally low levels.
There are a lot of studies that link oral hygiene with the overall health. It is widely accepted that good oral hygiene is linked with good cardiac health. But for maintaining oral hygiene and dental well being the following are the most important habits:
Brushing twice a day with fluoride toothpaste and following correct brushing technique.
Flossing atleast once every day.
Visiting a dentist at a dental clinic every 6 months.
Getting a professional dental cleaning and scaling every 6 months.
With the view of the above necessities Sabka Dentist has formulated the Pro-Clean Package which includes the following:
Complete Dental Check-up
A detailed oral health assessment report
Complete Cleaning and Scaling of Teeth using an Ultrasonic Scaling Machine
Polishing of Teeth with flavored polishing paste
Follow-up reminders
All of the above are including in the Pro-Clean Package for just Rs.1000/-
The following are the 5 primary reasons why you should buy the Pro-Clean Package today:
1. Complete Dental Cleaning and Scaling:
The complete cleaning and scaling of the teeth ensures that all the yellow, crusty and scaly stains due to plaque and tartar on your teeth are removed. This elevated your oral hygiene levels immediately. You can almost feel the mouth being bacteria free and fresh. This especially is very important for people who consume tea, coffee, red wine or smoke or chew tobacco. 
Since the dental cleaning and scaling removed the deposits of tartar and food particles in between your teeth, the gums also feel fresh and they start growing back over the teeth providing a better foundation to the teeth.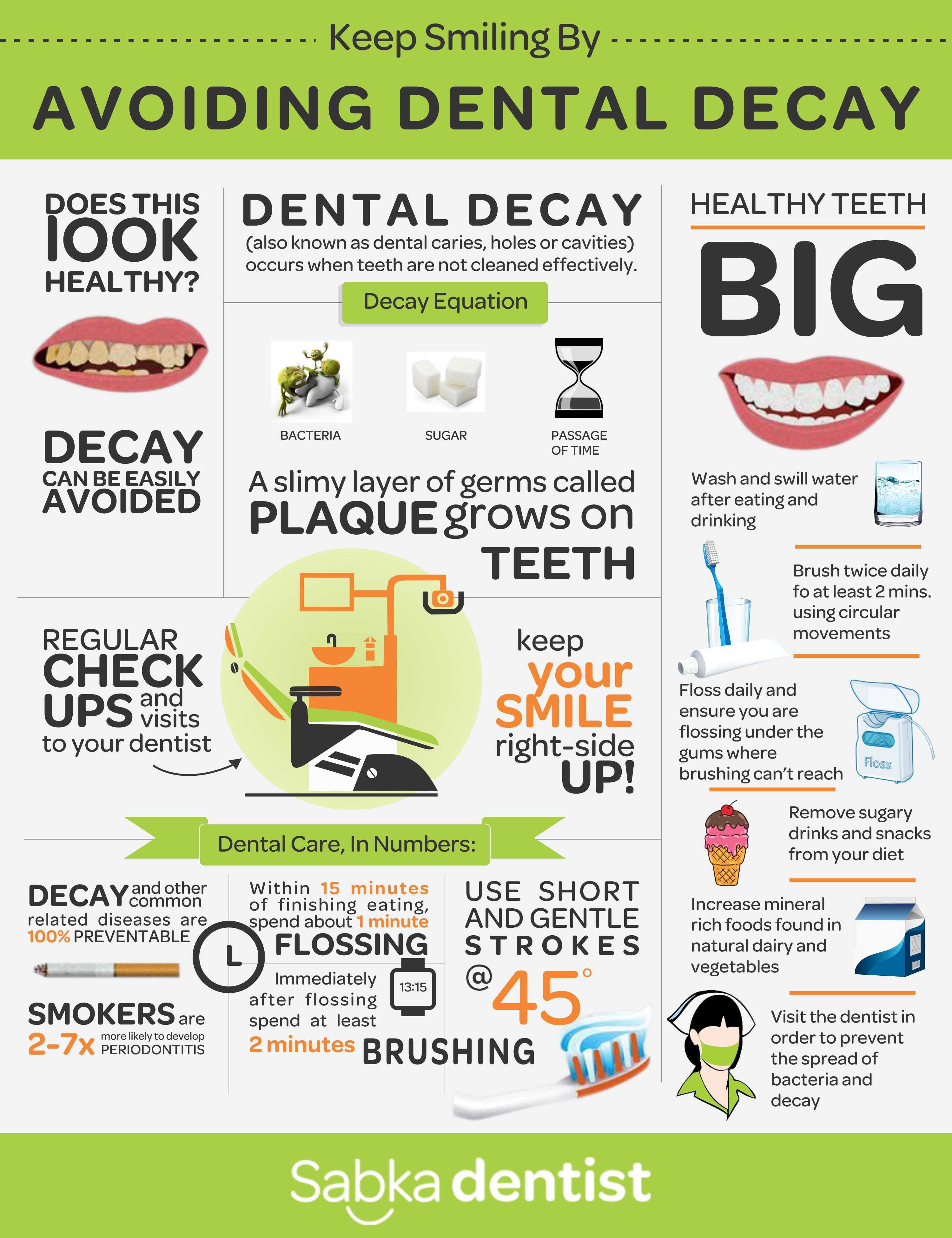 2. Detailed Oral Assessment Report:
Sabka Dentist provides you a detailed oral assessment report from the checkup that is conducted after the scaling and cleaning of your teeth. This helps you understand the problems that may exist in your mouth. You are also provided the possible treatment options and the charges for the same in the form of a quotation. This way you can plan your path to perfect oral care.
3. Polishing of the Teeth using a flavoured polishing paste:
After the scaling and cleaning of the teeth, the dentist at Sabka Dentist polishes your teeth with a flavored polishing paste. You have the option to choose between mixed fruit, pineapple, mint, and strawberry. This process is extremely refreshing as you can actually feel the fresh breath and immensely increase your confidence levels.
4. Follow-up Reminders for Dental Checkups every six months:
While we all know that for maintaining good oral health it is necessary to get a dental checkup every six months, most Indians do not follow the same. The primary reason for this is discipline and persistence. We tend to procrastinate low priority things on our things to-do list and apparently dental checkups are the last on the list.
Once you get the Pro-Clean cleaning and check-up at the Sabka Dentist clinic, the Sabka Dentist patient management system automatically registers you on its database. This is an AI-powered tool that Sabka Dentist uses to maintain the preventive dental care schedule of all its registered patients.
Using this tool Sabka Dentist will remind your every six months for preventive care checkup appointments and also call you to remind you of important dates for a dental checkup, follow-up visits, and regular dental cleanings. This way you can be assured that you will never ignore or forget to maintain oral care and will stay in great dental health.
5. Regular updates on dental care and techniques and tools for improving your dental health.
Sabka Dentist works very closely with dental product manufacturers for reviewing products and suggesting improvements on the same. Sabka Dentist is also provided with very good offers from dental product manufacturers regularly.
Sabka Dentist consistently publishes updates on new techniques and tools for maintaining oral health which is based on the latest developments in the oral care industry like new toothbrushes, toothpaste, tools like toothpaste, mouthwashes, etc.
With the Pro-Clean package, you registered as a member of an exclusive mailing list due to which you will keep receiving updates, offers, and content on the above mentioned items from time to time with actionable advice and offers for maintaining good dental and oral health.
So, we highly recommend that you book an appointment for Pro-Clean package as soon as possible and start your journey towards great oral and dental health. Click to book a Pro-Clean package at Sabka Dentist Clinic.