Dental Clinic in Mira Road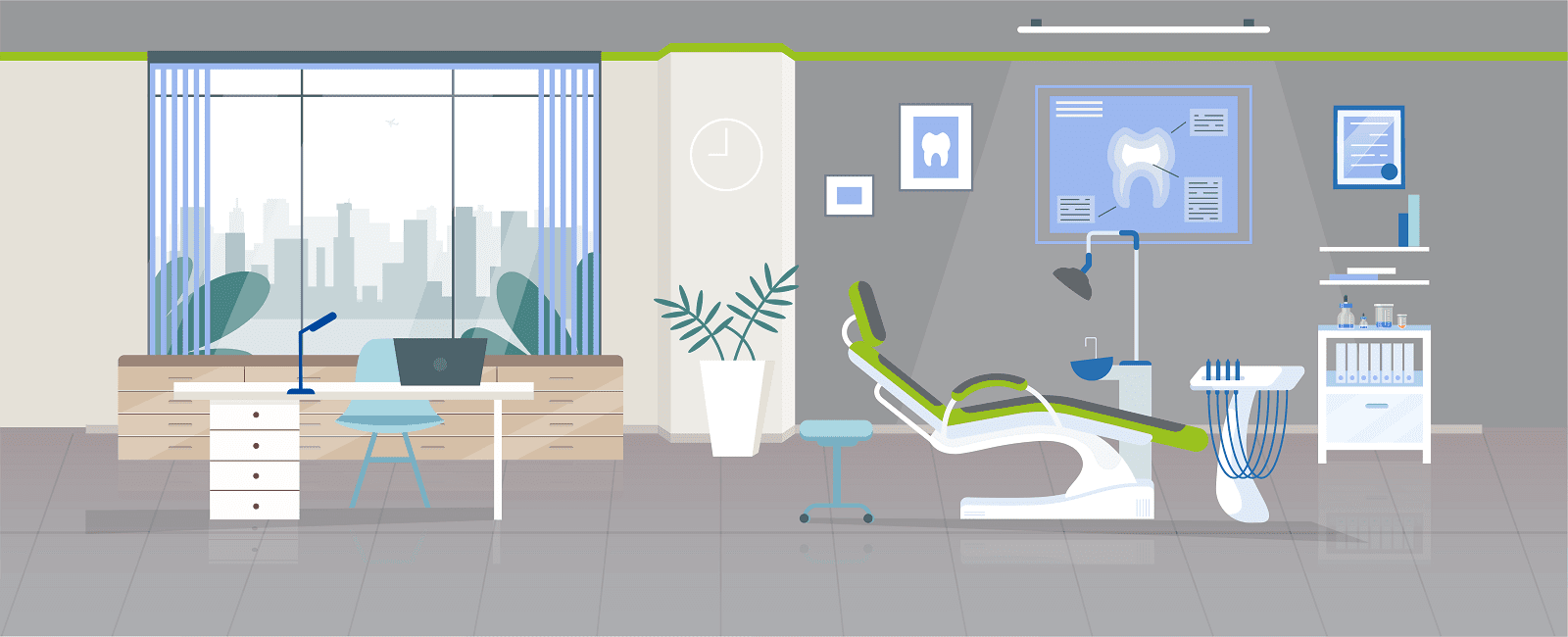 dis was the first time I visited at this clinic for my son who is of 4yrs...i like the way how dr treat with my son.. they behave vry well with the patients....they have free consultation and I like it vry much..

Mahera Khan
14:54 06 Dec 21

nazneen abdulaziz
14:17 01 Dec 21
They do nice facililty and doctors here are too humble and i am happy & satisfied with the doctors my treatment and the receptionist is aslo now very well sanitized

Manohar Sangale
08:31 18 Nov 21
I Shabbir Electricwala had a great experience with sabka dentist branch at Mira road the process is smooth and systematic also staff is cooperative and friendly the treatment was very nice and special thanks to Dr Arpit who was so friendly throughout the treatment a big thanks to sabka dentist.

technical youtuber
16:27 15 Nov 21
My treatment is currently going so I can not conclude as of now. But so far the experience has been so good. Dr. Arpit has taken care of smallest of the issues I have faced and has been very patient in listening to the problem, explaining the solution for it and finally executing it.

Jignesh Surti
06:42 01 Nov 21

himanshu kosambia
14:05 30 Oct 21
They do have a nice facility and doctors here are too humble .the treatments over here are less costly and that too with great services.

The dentist Dr. Arpit is excellent, he knows his profession very well and does a thorough job. The staff too are very good and helpful.

Jayaprakash Lourdnathan
06:00 12 Oct 21
Dr is very good happy with consultation I'm very happy and satisfied with the doctors I'll agaim come for my treatment and the receptionist is also now very well sanitized

vijay arora
09:35 28 Sep 21
Experienced doctors and helpful staff. Clean and hygienic place.

harsh mukhi
11:03 25 Sep 21

Dinesh Prajapati
12:20 20 Sep 21
I had a great experience with sabka dentist branch at Mira road the process is smooth and systematic also staff is cooperative and friendly the treatment was very nice and special thanks to Ansil Sir who was so friendly throughout the treatment a big thanks to sabka dentist.

HONEY REDDY (Hunny)
06:40 19 Sep 21
Good service with reasonable price

suresh nair
07:10 08 Sep 21
Good experience everything was well organised and following covid protocol safe distance hand senitize and mask good job doctors and staff

preeti raj
07:03 06 Sep 21
Finally got an Amazing experience here in Sabka Dentist Mr Arpit was very friendly and an experienced dentist explaining the diagnosis report in a detailed understandable version ,Definitely looking forward to make Sabka Dentist my personal dental care experts thanks again for making dental care so friendly and different

Shubhangkar Biswas
17:48 25 Aug 21
Complete treatment of my braces went very smoothly. It's the best service I received from Sabka dentist. Done by @ansilpappachan

Radha Nair
09:44 25 Aug 21
If you are looking for a professional dentist in Mira Road I would recommend Sabka Dentist Dr Arpit Sharma. He takes time to explain everything at every stage which a great practice as a professional. He makes the patient comfortable before he starts the procedure. He listens to his patients and takes time to understand his patient. He knows and does his job with complete efficiency. I am very happy with the services and care I have got for root cannal treatment so far. Dr Arpit works in stages and has a very healthy and caring approach towards the patient. I highly recommend him as a family dentist.

Sujata Jayaprakash
17:43 11 Aug 21
I started my braces treatment in Vasai East clinic Dr aneesha is very good doctor and also very friendly. Dr Vivien giving the best advise for my father's dental treatment. Staff of sabka dentist is very helpful and friendly this is the best dental clinic.

Ashu Satam
10:04 05 Aug 21

MUSTAFA RAJAPKAR
16:40 31 Jul 21
It was amazing experience for me doctor was very nice i am happy 😊

Vibha Patil
13:01 30 Jul 21

Shweta Jadhav
16:02 20 Jul 21
It was really amazing specially Dr. Arpit explained everything before doing the procedure and given excellent Service with micro details. Thank you Very much 💙👍💯

Nurudin Hajiyani
12:57 17 Jul 21
It was amazing clinic and and very good dr.And it was free checkup

Meriya Nitin
02:17 04 Jul 21
Had a good experience for braces treatment!

Vidyotma Gupta
09:01 02 Jul 21
Very hygenic and complete precautions are taken according to Covid Safety guidelines.

Ashwin Mishra
07:30 29 Jun 21
Overall friendly staff little helpful

Chirag Pandit
13:11 22 Jun 21
Just came from sabka dentist..great experience..Dr Arpit Sharma is amazing..light hand and very sweet dr... understood my fear...n done the job according to my comfort at its best...Also my husband had long unsolved dental issue was solved by Dr Arpit Sharma as he guide us to the same how to go with exactly...to find out the real cause...which seemed dental but was not exactly dental issue...That's makes him an outstanding dr...OthersAll precautions are taken at best fr today's covid situationStaff are very polite and helpful...Smita Palshetkar

Last month, I got my braces removed and they are aligned perfectly. I am very much happy with the treatment in sabka dentist and wants to thanks Dr. Ansil, Dr. Arpit and all the staffs over there.

durga bhetal
07:47 26 May 21

TYBFM A 349 SAKSHI KADAM
07:55 22 May 21
It is amazing.. they r really doing amazing job.. and first they they r taking precautions which is spectacular... Dr arpits work is amazing.. hiz such genuinely amazing at his work

Vicky Rathod
13:28 12 May 21

Bhushan Rakhame
07:53 21 Apr 21
Dr.Arpit Sharma is really good doctor, and he is really kind. He is really talented. And the staff is also welcoming.

pawan sharma
13:31 05 Apr 21
Thanks for all staff ☺️☺️☺️☺️☺️☺️

Manda Manne
13:27 03 Apr 21
Thanks for dr arpit good cleaning my teeth . very good staff 👍👍👍

Pradeep Thakur
13:22 03 Apr 21
Good precautions taken while doing check up....Doctor and staff was very much helpful

Neela Hasti
14:41 02 Apr 21