Dental Clinic in Mira Road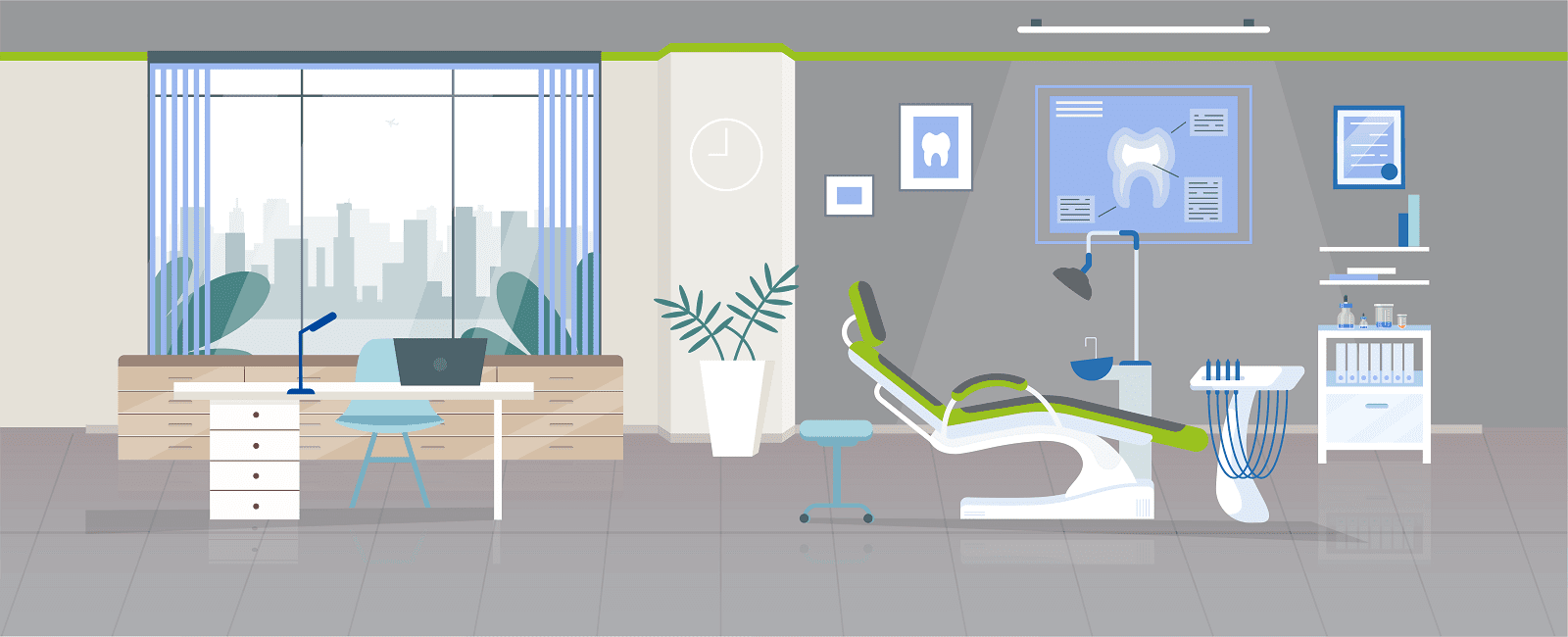 Shweta Jadhav
16:02 20 Jul 21
It was really amazing specially Dr. Arpit explained everything before doing the procedure and given excellent Service with micro details. Thank you Very much 💙👍💯

Nurudin Hajiyani
12:57 17 Jul 21
It was amazing clinic and and very good dr.And it was free checkup

Meriya Nitin
02:17 04 Jul 21
Had a good experience for braces treatment!

Vidyotma Gupta
09:01 02 Jul 21
Very hygenic and complete precautions are taken according to Covid Safety guidelines.

Ashwin Mishra
07:30 29 Jun 21
Overall friendly staff little helpful

Chirag Pandit
13:11 22 Jun 21
Just came from sabka dentist..great experience..Dr Arpit Sharma is amazing..light hand and very sweet dr... understood my fear...n done the job according to my comfort at its best...Also my husband had long unsolved dental issue was solved by Dr Arpit Sharma as he guide us to the same how to go with exactly...to find out the real cause...which seemed dental but was not exactly dental issue...That's makes him an outstanding dr...OthersAll precautions are taken at best fr today's covid situationStaff are very polite and helpful...Smita Palshetkar

Last month, I got my braces removed and they are aligned perfectly. I am very much happy with the treatment in sabka dentist and wants to thanks Dr. Ansil, Dr. Arpit and all the staffs over there.

durga bhetal
07:47 26 May 21

TYBFM A SAKSHI KADAM
07:55 22 May 21
It is amazing.. they r really doing amazing job.. and first they they r taking precautions which is spectacular... Dr arpits work is amazing.. hiz such genuinely amazing at his work

Vicky Rathod
13:28 12 May 21

Bhushan Rakhame
07:53 21 Apr 21
Dr.Arpit Sharma is really good doctor, and he is really kind. He is really talented. And the staff is also welcoming.

pawan sharma
13:31 05 Apr 21
Thanks for all staff ☺️☺️☺️☺️☺️☺️

Manda Manne
13:27 03 Apr 21
Thanks for dr arpit good cleaning my teeth . very good staff 👍👍👍

Pradeep Thakur
13:22 03 Apr 21
Good precautions taken while doing check up....Doctor and staff was very much helpful

Neela Hasti
14:41 02 Apr 21

vinay garude
10:08 31 Mar 21
Excellent place. Approachable doctor

Kunal Upadhyay
06:29 30 Mar 21
I had a very good experience here, Dr. Arpit is professional and confident in his work. Treatment was very well explained and executed also there was regular follow up by the team. Sanitization and other norms for social distancing is being followed properly.

Sejal Sumra
07:33 20 Mar 21
Good sarvivs. Thanks all staff.

Vaibhav Balgude
10:32 11 Mar 21
Dr Arpit Sharma is very good he gives a proper detail abt my teeth what should be done to protect my teeth for future .🙂

almas shaikh
09:43 10 Mar 21
Best clinic for every dental issues. Even staff and Doctors are very friendly.

Vaibhav Kamble
11:30 08 Mar 21
Thanks for Dr Arpit sharma my root canal treatment all complete I'm so happy this treatment. Thanks for namrata receptionist and assistant nasreen thanks. So helpful staff 👌👌👌👌😊

renusalunkhe72 renusalunkhe72
13:19 01 Mar 21
Dr Arpit Sharma, great experience and extact knowledge what is required, very satisfied with the cleaning, polishing with the updated scaling tools. Very much recommended..

Corey henriques
11:09 27 Feb 21
Really good experience with sabka dentist.Thanks

Rajat Sharma
08:00 27 Feb 21
Just got my braces removed and they are perfect..my smile looks so much better..I am loving the experience and I wanna thank Sabka dentist specially Dr. Ansil for being patient with me. All the doctors are very sweet and helpful. I have had the best experience.

It was amazing experience with them. Price was Reasonable, friendly staff and we'll qualified doctors. Best part is the material used, I survived lockdown without cap and still had zero pain after the RC filling. Good job. Special thanks to mira road branch doctor. He is very patient and outstanding performance

Nazia Shaikh
13:03 19 Feb 21
Dr ARJIT SHARMA is so kind I loved the way he treated... even the staff is very nice... Excellent clinic and staff

Jaivik Chavan
08:30 17 Feb 21

HRITIK GUPTA
14:08 11 Feb 21
Dr. Arpit Sharma has well explained d treatment. Very co-operative n quikq. Thnx

Smita Kulkarni
09:59 06 Feb 21

Soni Thakur
10:47 05 Feb 21
Before visiting the SABKA DENTIST, I was confused regarding my teeth problem but the doctor here is Very knowledgeable and has great sense of delivering the information as he explained my problem so well and suggested the better solution at best possible way. So it was a great experience and yes I'll recommend others to go for sabka dentist.

SHUBHAM UPADHYAY
14:25 22 Jan 21
The doctor is really good. But a request to the clinic please make sure you clean all you equipments, wash basin etc throughly.

Best Doctors and staff is really nice and helping.Overall experience was really satisfying.

chaitanya sakpal
13:34 06 Jan 21
Good location on main road .

Rajesh Bothra
16:56 01 Jan 21
Dr and staff is very good specifically receptionist namrata well handled hygiene system well sanitize all surface

Sharif Ali
10:11 28 Dec 20
I've been to Sabka dentist as well as a few other local dentists in Mira Road. I've had horrible experiences with some dentists in the past with root canal & caps. Never had a single problem at Sabka dentist. A highly professional, safe and economical place. This may be slightly more expensive than other dentists but I find it totally worth it. Hassle free treatment always.

Swapnil Kamath
09:28 24 Dec 20
The dentists and the staff took necessary precautions as per the corona guidelines.And doctor is very polite and explains everything properlyOverall a good experienceI recommend visiting the doctor for all of your dental problems

Payal Soni
15:56 23 Dec 20

Rashida Chasmawala
12:49 21 Dec 20
The doctor gives best advices with affordable treatment

Very well organised and well treated...👍🏻

Meenakshi Dargar
08:43 08 Dec 20

Arpit Sharma
09:06 05 Dec 20

Vaidehi Balgude
08:40 04 Dec 20
Good service professional dentist very cooperative staff and doctor

Nasreen Sayyed
12:30 03 Dec 20
Very honest and diagnosis and professional service..Doctor especially who treated me is very honest and treating and guiding very professionally.

Shridhar Kulkarni
07:14 02 Dec 20
Very fast, & experienced serviceReally fantastic.

Dr. Ansil has been an extremely supportive doctor throughout the span of my treatment. I had an extremely miserable set of teeth with two teeth growing in my gums. I consider myself very privileged to have had him treat me with a relatively painless treatment and the sabka dentist team to be one call away!Gratitude and appreciation towards the entire team!

Abigail Fernandes
07:18 22 Oct 20