Dental Clinic in Gokhale Road
Address: Paradise Tower, Flat No 215, 2nd Floor, Gokhale Rd, Thane West, Thane, Maharashtra 400601.
Monday – Saturday 11 AM – 8 PM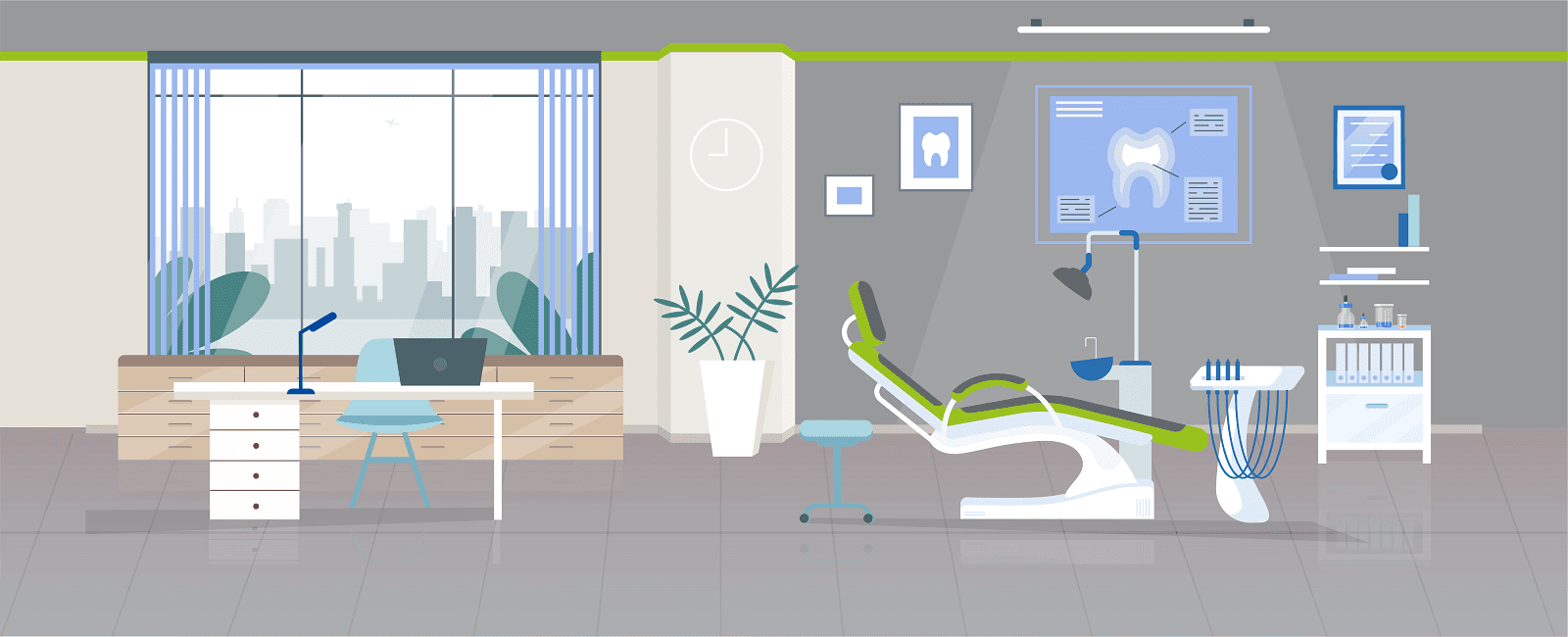 48 Ekta Raikar
11:59 17 Sep 21

Nandini Patil
11:23 16 Sep 21
Very good experience and doctor

nitin rahate
06:47 16 Sep 21
nice dr amrita and receptionist shivani mam thank you for cleaning

captain sumit
11:48 15 Sep 21

Ankush Phadtare
13:49 11 Sep 21
Sabka Dentist is best its really affortable cost and also sabka dentist staff and doctor both are so much humble and supported people thanks to Sabka Dentist

Sunny Poojari
13:48 28 Aug 21
The staff are very friendly and helpful to the patient.The hygiene standard of the clinic is very clean and all the guidelines regarding covid-19 are followed properly.

Aakash Panchal
07:39 28 Aug 21

80.Raashi Kadam
11:20 27 Aug 21
Good experience and helpful staff

Rohin Rocks
13:54 24 Aug 21
Clinic staff is very friendly and helpful

Priyanka Dalvi
11:32 21 Aug 21
Today is my first dental check up and consultation in thane Gokhale sabka dentist...done with clean up treatment Dr.amrita and receptionist shivani mam is very good and cooperative staff. Covid precautions taken in clinic

Omprakash Yadav
07:33 16 Aug 21
Nice, but are outside the normal man's budget

AJIJ SHAIKH
13:32 13 Aug 21
I am taking treatment for aligned teeth from last few years by Dr.osric. Their treatment had never disappointed me..So 5 stars to sabka dentist

Aaditya PArab
10:49 13 Aug 21
Overall had a good experience. Dr Amrita was very helpful, explained the issues and their solution well. Shivani at the reception was also hospitable.Thank you so much.

neha jadhav
11:08 12 Aug 21

Jija Waghmode
10:43 11 Aug 21
very nice clinic nd staff also very good👍

Salina kaideth
12:05 10 Aug 21
It was a comfortable first check-up experience, smooth and hassle-free.

Done with root canal treatment great experience with sabka dentist

Shivani Kesarkar
14:10 04 Aug 21
Good check up done by Dr. Ankita. Suggested the best solution acoorind to requirement and health check of my teeth.Excellent hospitality by Shivani.Over all great experience....

Vipul Borole
13:38 04 Aug 21
Done implant treatment very nice cooperative staff and hygienic clinic

Shivdas Kesarkar
03:37 02 Aug 21
Wonderful place.Everytime I go there, I come out with a brilliant smileBest and reasonably priced dentist

Mujahid Hussain
06:19 31 Jul 21
done braces treatment nice staff and hygenic clinic.

susan fernandes
13:43 29 Jul 21
I had dental implant,root canal and tooth extraction treatment in sabka dentist thane Gokhale clinic.treatment were done very well staffs are very helping,polite and professional.clinic is hygienic.will highly recommend to visit the clinic

Mohan Lohakare
17:07 28 Jul 21

Farooque Ansari
12:16 26 Jul 21
Amazing services. I got my tooth implant done in one dayAlways had fear to visit a dentistBut the staff an doctors have changed my perception to visit dentist.Professionally and friendly team😇Thank You

krunal Jagtap
10:56 26 Jul 21
Nice polite staff and punctual service. Thank you for Best consulting doctors throughout my treatment. My consultant was Dr. Ankita, she is very cooperative.

TUSHAR VAREKAR
05:43 26 Jul 21

pratidnya pawar
05:08 26 Jul 21
Happy that I visit here for my braces treatmentJob was done good at a affordable rate.

Sumit Mohite
08:20 24 Jul 21
Staff is very good ( shivani) & dr. Ankita had given good treatment.

Nandini Singh
06:48 24 Jul 21
It was good experience with sabka dentist. Dr and staff both are good and supporting. Specialy mrs shivani thanks for coordinating.

rohit rohit
06:42 24 Jul 21

Rohan kamble
05:40 24 Jul 21

Shubham Jalgaonkar
04:56 24 Jul 21

DIPALI LOHAKARE
03:47 23 Jul 21
Great service. Have visited after many years but service is as good as before. Feel safe here in their hands than going to any other clinic.

suresh varahan
13:35 22 Jul 21
Good service... Polite... And knowledged

Pancham Bandishti
13:19 22 Jul 21
good doctor and shivani madam thanks to very much cooperative staff

Ak 6901091
08:00 17 Jul 21

Suresh Chalke
10:06 13 Jul 21
Very much cooperative staff and doctor provided satisfactory answers of my all queries. 👍

Mitesh Patel
10:13 10 Jul 21
Very good professional service to customer. Employees behavior curtious.Giving information to customer properly.

sandeep limaye
05:55 10 Jul 21
Staff is very good ( shivani) & dr. Ankita had given good treatment, friendly with my little daughter while treatment..

Sonal Sawant
12:13 09 Jul 21
Its very very nice and friendly its free appointment first time free check up

Pooja Shrivastav
11:21 08 Jul 21
We are happy with treatment .

10A.50 Patil Yash
10:29 08 Jul 21
Good Dr ankita and receptionst shivani ani thanks Dr osric for my braces treatment 👍

Arpita Manish Gupta
10:03 08 Jul 21
It's been a great experience. The treatment was good and the appointment were given every month without fail. @Dr Ausric @Dr Ankita and assisant Shivani

Nidhish Paramal
09:56 08 Jul 21
Friendly staff and doctor

Binny Singh
09:48 08 Jul 21
Nice dr. Ankita And Dr. Osric for changing my smile...thank u so much also thanks to shivani mam.. Specialist in bracess treatment..❤✨

Devika Mithbavkar
08:52 08 Jul 21
Experience with Sabka dentist was good.They were well equipped considering covid situation and all precautions were taken care .Dr Ankita and staff made me very comfortable during the whole process

Ankita Parab
10:42 07 Jul 21
Good Staff and very carefully

NS photography
07:12 06 Jul 21
Nice staff and nice clinic😅

Amo-Lohakare
07:04 06 Jul 21


Sudarshan Kadam
13:04 26 Jun 21
Experience with Sabka dentist was good.They were well equipped considering covid situation and all precautions were taken care .Dr and staff made me very comfortable during the whole process.Just one thing was i had to go places to visit them so they need to be sure that confirmation to be done based on Dr's availability.Very Satisfied with the service.

poonam jain
06:21 26 Jun 21
best thing is chekup n xray are totally free 😅🤣😝😜🤪

Rushi Sutar
17:07 24 Jun 21
Treatment is good dentist are so kind

Ashish Mane
07:22 18 Jun 21
The doctor knows in and out about the treatments that can be offered. So the experience was good