Dental Clinic in Gokhale Road
Address: Paradise Tower, Flat No 215, 2nd Floor, Gokhale Rd, Thane West, Thane, Maharashtra 400601.
Monday – Saturday 11 AM – 8 PM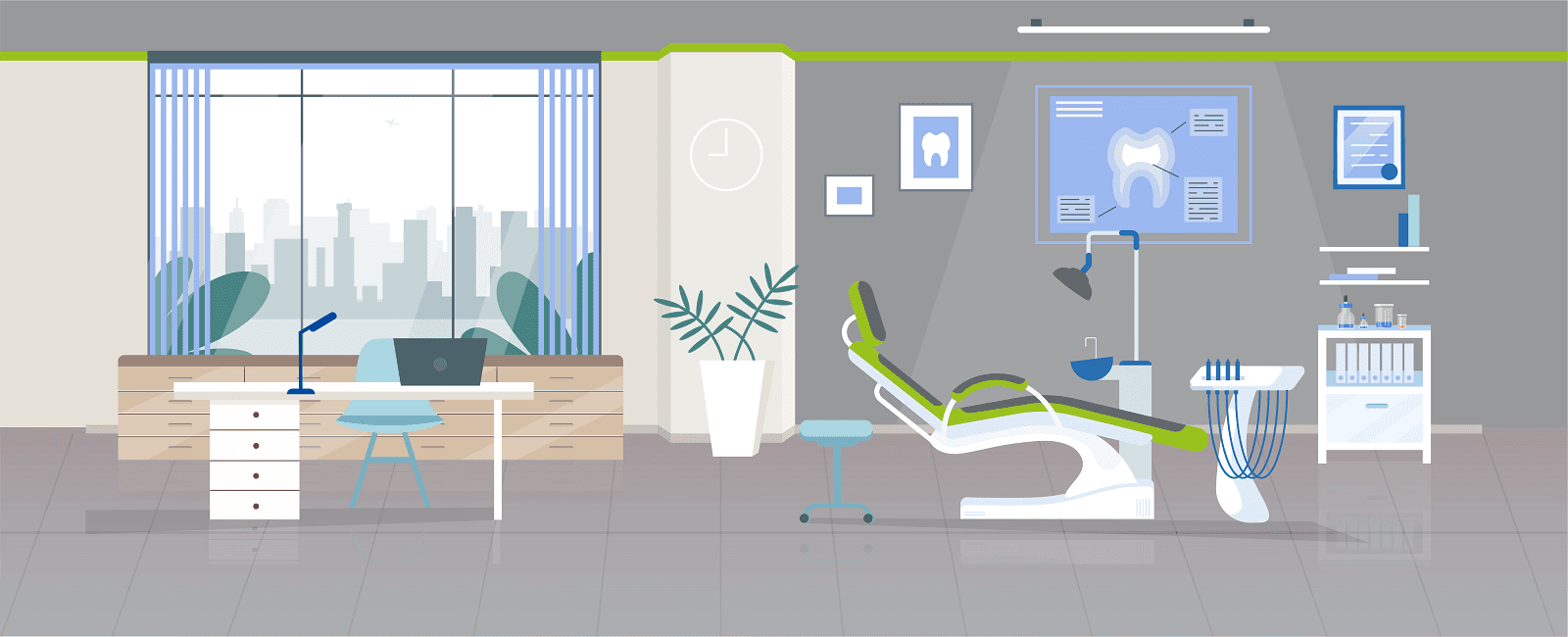 The doctor knows in and out about the treatments that can be offered. So the experience was good

Had a very good experience at Sabka dentist especially for tooth extraction..Dr. Ankita explained n carried out the procedure really well from the beginning to the end n took care of the healing process as well...👍

Sharon Dsouza
15:39 04 Jun 21

Ajay kadam
06:44 04 Jun 21
Good experience. Best treatment with good staff.

chaitanya dusane
11:59 06 May 21
his benifit in problem solf a staf is careful in sefty

firoz Shah
06:15 26 Apr 21
Nice clinic and done my ortho treatment

Kumar apeksha
11:58 24 Apr 21
It was good but they dont have parking for customers vehicle

yogesh ubale
10:17 20 Apr 21

Rauf Patel
13:14 19 Apr 21
safety protocols were followed in the time of pandemic. Affordable price. Staff is really helpful and cooperative

Sayali Satdeve
11:50 17 Apr 21

Vaidehi Galagali
13:13 06 Apr 21
Today was my first checkup and all the Staffs and doctor are nice to talk and very carefully they treat their pateints.

Anurag Chauhan
11:58 03 Apr 21

YOGINI KESARKAR
13:33 01 Apr 21

Rafiq Shaikh
10:07 31 Mar 21
Good team and great treatment

prottush de
12:53 30 Mar 21
Today was my first checkup and they provided me with good treatment plan all the staff and doctors are good and they explain it very well

abhang patil
08:15 27 Mar 21
मेरे दाँतोंपर बचपन से ही कुछ दाग थे जिन्हे निकालने का प्रयास आज तक किसी भी डेंटिस्ट ने नहीं किया था.लेकिन यहाँ पर मेरे दांतोंका क्लीनिंग और फिलिंग दोनों भी मात्र ३० मिन्टोंमे हो भी गया वह भी मामूली फीज में .शुक्रिया डॉक्टर !

Sandeep Onkar
14:35 25 Mar 21
Today is my first consultation at Sabka Dentist and I got clear point to point consultation about my teeths.My dad did dental treatment from same clinic and i am excited a lot to have a treatment.

Akshada Nakhate
06:51 25 Mar 21
Staff and doctor are nice to talk and very carefully they treat their pateints.

Sakib Dakhni
10:04 13 Mar 21

Gumansingh Rathod
07:41 25 Feb 21
Excellent experience. Dr. Rupashree is a very telented and good behaviour person.

chand sondhi
15:39 19 Feb 21

Tushar Borade
13:57 18 Feb 21
Good service & co-operation of clinic Doctor & staff. Even in Covid-19 pandemic situation hygen & high security maintained in clinic. I feel very safe & comfortable while my Root canal treatment. Also the cost is affordable & best quality than other clinics. I satisfide with the service provided by staff. Thank you so much.I again visited to this cinic for another Root canal treatment. My experienced is same as i mentioned last time. I am suggesting to my friends to get treatment through sabka dentist.

Manisha Malvankar
05:15 10 Feb 21
Can any body tell me what is the price to clean teeth piyiria?

Raj chaurasiya
18:32 04 Feb 21

Anil Dhnagar
12:01 03 Feb 21
Nyc treatment very hygiene treatment supportive all staff nyc doctor very kind best dental treatment in Sabka Dentist

sandhya botre
06:42 29 Jan 21
This is really a very good place in Thane to get dental treatment. The charges for the treatment are reasonable and Doctors are experienced, helpful and friendly.I would recommend others to visit for their central treatment.All necessary precautions and hygiene is maintained at clinic.Dr.Ankita is experienced and gives the treatment after explaining the procedure. All the staff is good.

Prakash Chiplunkar
11:22 15 Jan 21

Aakash shelke
10:01 07 Jan 21
I find it as Best Dentistry in Thane. I had got my braces with affordable price.Doctors are really helpful and friendly. I would definitely recommend to visit for any Dental treatment.In current pandemic also all necessary precautions and hygiene is maintained at clinic.Special thanks to Dr.Ankita who was always there. She had also treated my mother with propert treatment during Covid situation.

divya patil
16:27 04 Jan 21
Free dental checkup its good

Nitesh Mhatre
07:20 04 Jan 21
The check up was well executed and were very polite throughout the process.

FLASH Gaming
07:20 04 Jan 21
Staff is good. Patient's hygiene is taken care of nicely.

prashant D
15:28 02 Jan 21
Neat and clean premises, sanitization taken care. The only thing they need to take care is the timing they call the patient.Like I was called at 11 am and saw a lock hanging on the clinic. Ofcourse the employee came at 11.10 am.My only submission is call the patient at 11:30 am then.Rest I am satisfied with the services.

Gitesh Nayak
07:00 11 Nov 20
Very Good Service with highest safety precautions i have ever seen during covid pandemic

abhishek bhanushali
12:09 02 Nov 20
Very good doctors and staff clinic maintain very good hygiene

Indubala Pandey
11:33 01 Oct 20
I had very good experience here.staff is very good and maintaining good hygienic

Jagdish Pandey
11:31 01 Oct 20

RjGaming 09
07:13 29 Sep 20
Amazing service, very cooperative staff and skilled doctors.My self my wife and my daughter is undergoing treatment for extraction and implants.Cost wise also affordable.Good trained doctors and staff.

Let's Cook Jhatpat
12:18 21 Sep 20
Dr. And staff is very nice.

Mangesh Pote
11:43 16 Jul 20
Dentist are where expert with there work very kind in nature. Very good service I m happy with my wisdom tooth extraction treatment and my braces treatment is going on......

Apeksha Patil
19:13 11 Jul 20