We hope you and your family are in good health. Our country has been through a lot over the last few months, and all of us are looking forward to resuming our normal habits and routines. While many things have changed, one thing has remained the same: our commitment to your safety.
We have reopened most of our clinics with a bigger promise of safety for our patients, doctors and staff
As your new journey as a patient begins with us, we want to take you through the proactive measures we have taken to ensure the sabka dentist for sabka health promise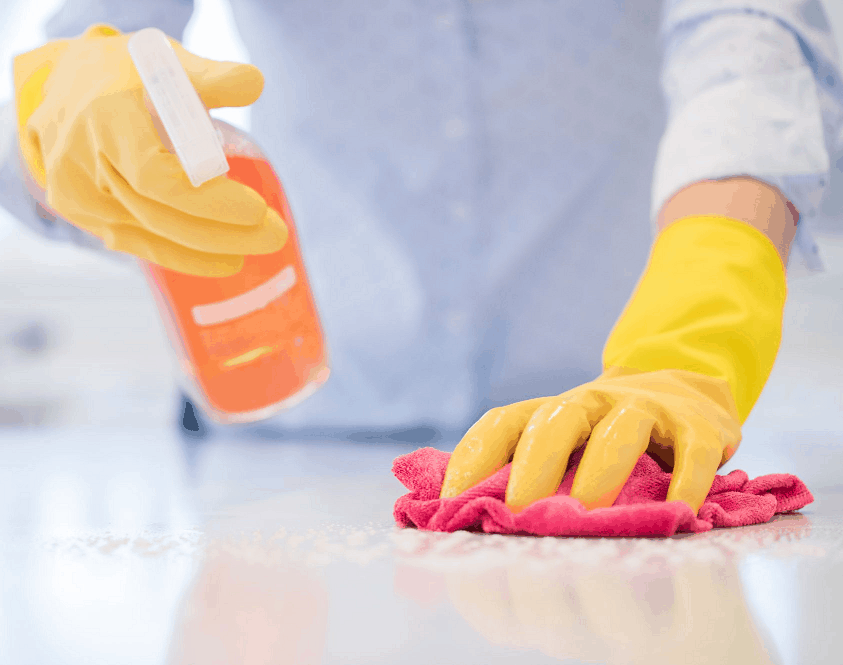 Cleaning, hygiene and disinfection
Infection control has always been a top priority for Sabka dentist, and you may have seen this during your visits to our clinics. Our infection control processes are made so that when you receive care, it is both safe and comfortable. Our clinic follows infection control recommendations made by regulatory bodies and we have enhanced our already top of the notch safety standards
You will see some changes when it is time for your next appointment. We clean, sanitize each surface of our operatory between every patient and provide a sterile environment for each patient. We care for every patient's safety and we can assure you are safe with us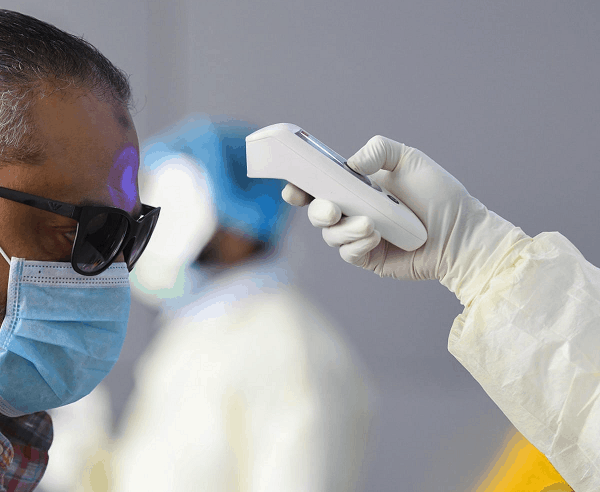 Our staff will check your temperature on the day of appointment prior to your entry to ensure everyone's safety. Our patients will be required to fill a form to give detailed history of their health.Please note that each day ,our staff is also screened for the symptoms and their temperature checked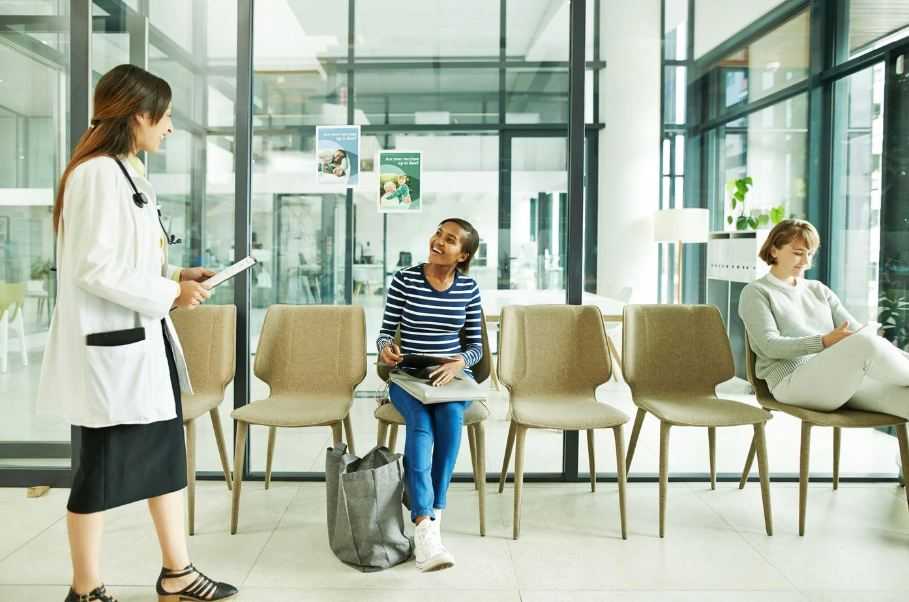 We encourage social distancing and appreciate solo visits as much as possible. Our appointments are managed in such a way that we avoid crowding in the waiting area. We encourage you to be patient and cooperate with us as we value your safety.