In a recent survey, it was revealed that 70% of the population in India suffer from missing teeth due to many reasons like gum disease, injury, aging or tooth decay. Further it also showcased that 1 in every 10 people in major cities of India like Mumbai, Pune, Bangalore, Surat and Ahmedabad are missing all the teeth, forget one!

If you are one of them who has missing tooth or more than one we are sure you must have thought of replacing it but the process of thinking turning into action requires a lot more thinking.
Also, many of them must be stuck due to the want of awareness, absence of seriousness, or contemplating how much it would cost and would you be able to afford it. All these thoughts may have been a hindrance.

Sabka Dentist assures you that your treatment will be made affordable and you just have to do your homework of researching a bit on missing teeth consequences and how seriously the issue needs to be addressed for good oral hygiene and health.
Why do you replace the missing tooth?
The first question in your mind would definitely be why one should replace the missing teeth, what is the need? So, yes, we cannot deny the fact that everybody loves to have shiny teeth and all, but the primary function of the teeth is to help you chew food.
Yes, the most basic and most important function of teeth is this and with every tooth missing, can you believe you are losing 10% of ability to chew your food properly.
With the help of 28 teeth, your jaw bone operates and as soon as one of them goes missing, it breaks the equation or the pair of teeth (up and down one) and it causes the remaining teeth to move into the emptied space. This will alter your appearance for bad and cause gum diseases, tooth decay and makes good teeth more vulnerable to dental issues.
This happens because due to extraction, the bone which anchored the missing teeth starts to shrink and your face involuntarily have to adjust the changes in structure.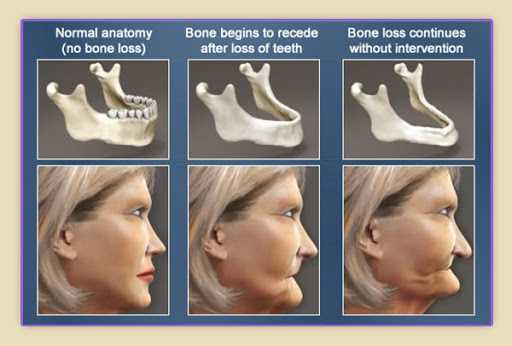 Oh, of course nobody would like to look older than their age and have that kind of feeling but to be honest, the longer you wait with that missing tooth, it will cause more bone volume to lose. And to your dismay, the more bone volume you will lose, the treatment gets complicated and more expensive and difficult to replace the missing tooth.
There are many options available for replacing the missing tooth and this decision you must take after having a consultation with the dentist and discussing all the details with them. The dentists will give proper guidance and more sound advice. You can even anytime visit any of our Clinics for various options and our staff would readily give you all appropriate and relevant information.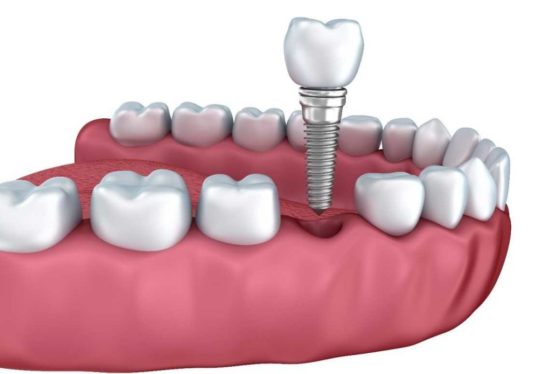 The people with only missing teeth but healthy gums and jaw, can select dental implants, as they are best in such a dental problem. Dental Implants are nothing, but artificial teeth implanted into your jawbone. It's kind of a small surgery and dental implants proper care will last for a lifetime without any replacement.
Dental Implants are good for those people who are suffering from one or two missing teeth, but dentures are an alternative to several missing teeth.

Dental implants as a treatment is expensive but its cost benefit ratio is very high. The people who have good and healthy gums will generally select dental implants treatment to prevent any further tooth falling-off or loss. When you go for a treatment, you wish it the last and will do the needful and dental implants does this while keeping the other teeth healthy.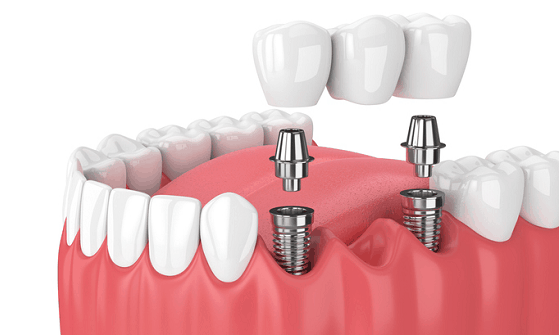 The people who have healthy gums and are missing just one tooth, can select fixed bridge treatment as it might be less expensive and cost efficient in that case. They can last for generally 10 to 12 years. The adjacent teeth of the missing teeth are prepared by reducing their size and these are placed on the existing ones along with the empty space, and in such a way a bridge is made.
One drawback of a fixed bridge is they do damages to the adjacent teeth which may be a deterrent to select it. In the long term, this might prove to be more expensive as may require frequent visits to the dentist rather than in dental implants.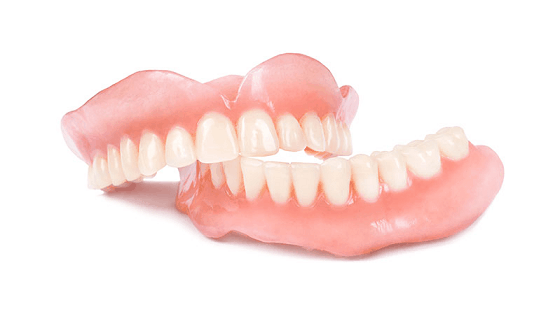 Classic Ones: Dentures
Dentures are very popular, and you must have heard about it somewhere or the other. They are generally false teeth and people do have many issues with it like it may slip while speaking, cause discomfort while chewing food, and the tedious and monotonous daily task of soaking them in water every night.
Still, they are very popular choices among people. Normally people think dentures are a good option for older people as they lose almost all teeth in old age in many cases and need to be in the form of complete dentures.

To your surprise, there is something called Partial Dentures and you have such an option. Naturally partial as its name suggests will replace only some of the teeth and not all. They demand support from surrounding teeth which could cause damage to other teeth around and even gums could recede.
If any person has all the teeth missing, they can be recommended implant supported dentures provided they have healthy gums and a strong jawbone. So, what will be the cost of your treatment? Are you thinking this now? Oh, don't worry it all depends on which treatment you opt for and according to your dentist which is best suitable to your teeth.

Call Sabka Dentist for any further queries!
Expert opinion

Dr. Ankita Gada Dental Director of Sabka dentist says "Missing tooth is a common dental problem and its treatment is also very sought after and easy, so don't neglect it."
Dr. Reena Waghela Dental Director of Sabka dentist says "Dental implants are one of the best ways to get rid of missing tooth and its cost benefit ratio is also very high."
Dr. Jena Shah Dental Director of Sabka dentist says "Always make it a point to consult your dentist about which treatment to go for if you are contemplating to replace the missing teeth, their expertise will help you to narrow down on one treatment option and also the best one for you."
References