How often do you get your oil changed? Every 3,000 miles? Or is it every 6,000 miles? Thanks to computers, most cars today will make that determination for you based upon the type of driver and the temperature extremes the car has to endure.
So why is it that you have been told to see the dentist every 6 months (or every 3 months if you have gum disease)? How can it be so for every human, without the predictable variability of lifestyles and environmental triggers being a factor?
WHAT IS THE FACT BEHIND TO SEE THE DENTIST EVERY SIX MONTHS?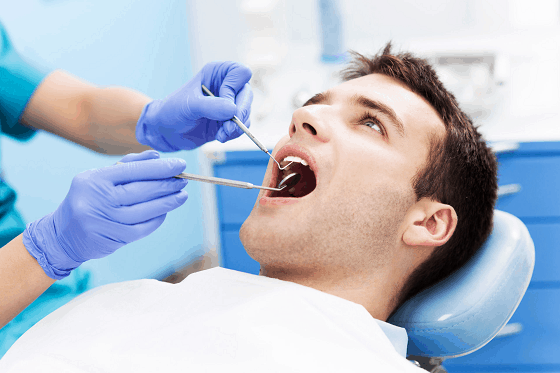 Our teeth are the first step of the digestion process. Daily it bites several food particles. Scientifically the enamel is the strongest substance in the body. But sugar and carbohydrates are what makes the enamel scary.
You already know our mouth contains a variety of bacteria. These bacteria get nourished by the food and produce the sticky layer called plaque. The daily brushing and flossing are intended to remove this plaque from the tooth enamel.
In this stage, you may feel there is no need for regular teeth scaling if someone is brushing and flossing twice a day. A toothbrush can reach nearly 80 of the mouth. If plaque is not get removed from the teeth then it can harden this hard layer is called tartar, It is the dirty looking mineral deposit.
The actual threats start here. When tartar forms on your teeth, it will not be removed from a toothbrush, this has to be removed from the professional dental scaling. If you leave the tartar as it is it starts to cause cavity and penetrate to a more deep level.
I also have some patients that need to come in for a cleaning only every 12 months. When dentists polish the teeth, the pellicle (skin of the tooth) is removed but will reappear in 3 days. The sticky biofilm (plaque) will then stick to the pellicle.
It is extremely important to remember that gum disease is 100% preventable, but once seen in the mouth it is not 100% curable, and is less than 100% arrestable. So patients (and dentist) need to be armed with methods that properly address and pay for this degree of infection.
QUICK BENEFITS ABOUT REGULAR TEETH CLEANING AND POLISHING
Regular teeth cleaning removes any external stains and plaque deposits. In result, you will get a whiter and brighter smile.
Cleaning eliminates the cavity-causing deposits from the teeth, hence cavity can be prevented from regular teeth scaling.
The bacterias are the main culprit for bad breath, by eliminating the bacteria deposits cleaning helps you get fresh breath.
Prevention is always better than cure. The preventive method will always save you from expense occur for restorative dentistry.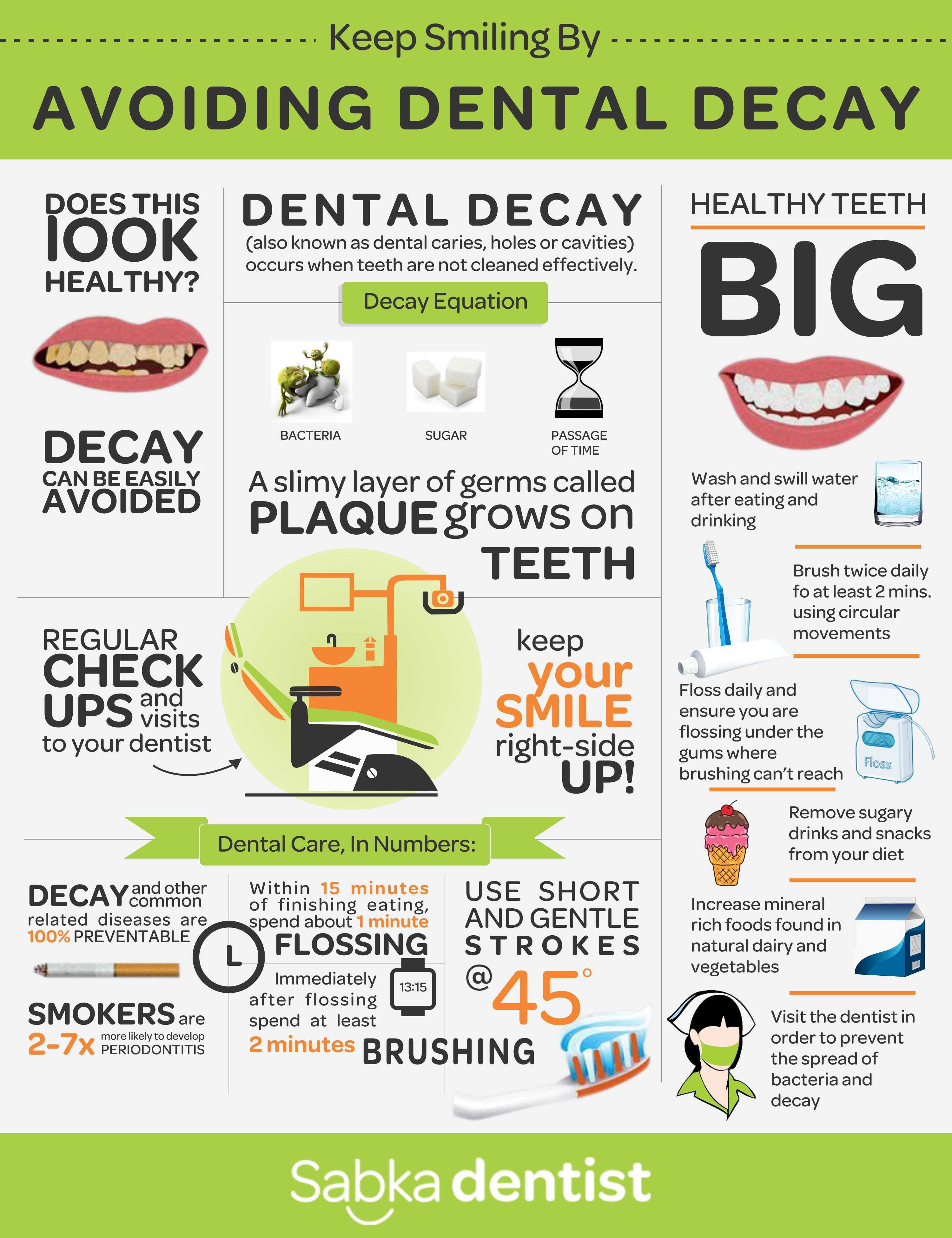 REFERENCES: