How to become an expert Orthodontist?
Various enthusiasts might want to make an Orthodontist as their career. This interest you might have developed probably during childhood if you have done any Orthodontic treatment or excited by looking at any of the nice Orthodontists. Also, many of them might have made a thoughtful decision of becoming an Orthodontist while making a career.
Surely, Orthodontist is a very fantastic field to make a career. However, people are unsure about how exactly to go about it to become an Orthodontist. You need to get acquainted with the process of becoming an Orthodontist.
What is an Orthodontist?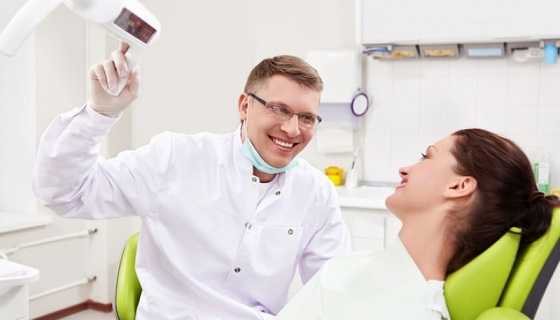 While many people may not know the difference between the dentist and Orthodontist, they might think that both are the same with Orthodontist just a fancier name. The fact is that both dentist and Orthodontist do the same general dental degree, however, Orthodontist goes ahead for three more years of a full-time university degree. Here, they gain more knowledge in the specialist about the jaw and teeth, correcting the bites and the different ways to position the teeth in a proper place.
What do I need to opt for studies?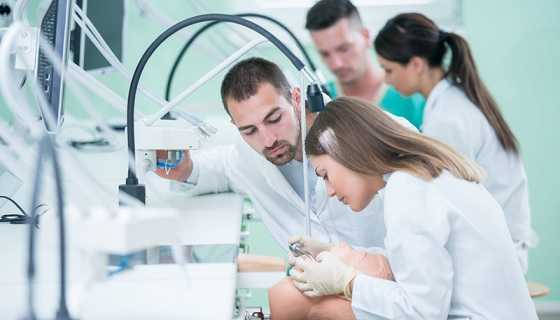 In India, if you want to become an Orthodontist then you must first opt for the Science field after completion of school last year. After 10 + 2, you must appear for the entrance exams of the respective exams for a dental degree. Once, you complete 12th standard and qualified the entrance exam then you are eligible for applying for the general degree program. After the completion of the general degree program, you just become a dentist. However, if you want to become an Orthodontist then you must do an additional three year full-time course in Orthodontic studies. After completion of this degree, you get certified to start working as an Orthodontist.
To become an Orthodontist in India you must have:
– Completed the general dental degree
– Have some clinical experience as a dentist
– After completing the general dental degree, you must do three year full-time Orthodontic degree at the University
– Be registered with a reputable organization for the Orthodontist in the respective country
Apart from that, you must keep updated with the latest condition laid down by the education department of a particular region. Becoming an Orthodontist is not that easy, you need to have perseverance, do hard work, and have patience.